Do GOOD work
with GOOD HUMANS.

Alpha Strategem's Founders are all globally experienced multi-exit entrepreneurs. We're a passionate team who are addicted to ambition, driven to challenge the status quo and forever curious to build businesses faster.

By combining our elite skill sets across finance, technology and media we are quickly proving ourselves as a progressive option in the marketplace.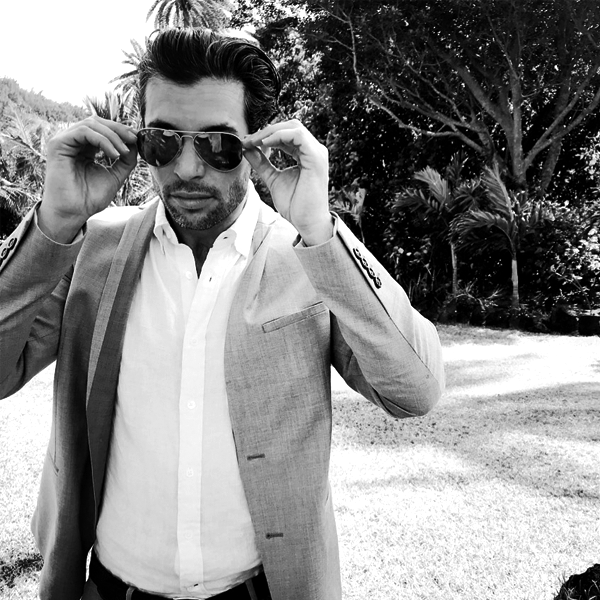 John
Sandberg
Chief Executive Officer
- Experienced CEO, CTO, Fortune 100 Strategist
- Successfully Exited 3 x Tech companies
- 24+ years of Elite programing experience in 27 different languages
- Built customer base of 120+ million registrations w/ several million subscribers
- Won PYMES award as an early pioneer of Virtual Reality
- Wrote a proprietary SEO script that outranked 81,900,000 websites to No #1 on Google.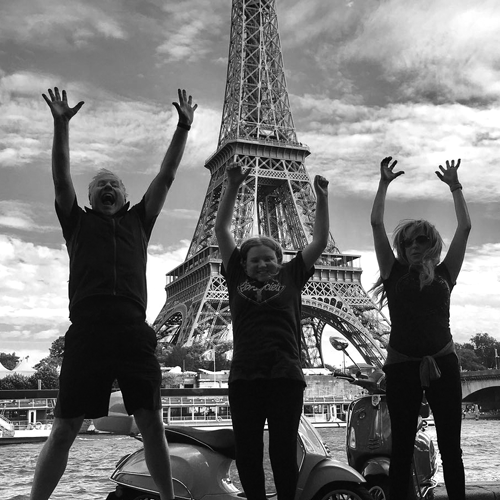 Thomas
Flaherty
President
- Corporate Suite Officer & CPA with 35+ years of financial services leadership
- Inventor in Fintech and Commercial Real Estate industry, assisting in the creation of the Multi-Trillion $+ NNN/Bond Lease Finance Industry
- Successfully Exited 3 x Financial Enterprises
- Renowned Corporate Financial Advisory expertise in Distressed, Venture, Project, Commercial Real Estate and Cash Flow Finance undertakings
- Dynamic Experience as a Managing Director of both a large and multiple boutique Investment Banks
- Numerous past and current Board of Director Duties for Public, Privately held and not-for-profit enterprises
- Diverse and Global Philanthropic Efforts and Responsibilities to date, in the US, Central America and Sub-Saharan Africa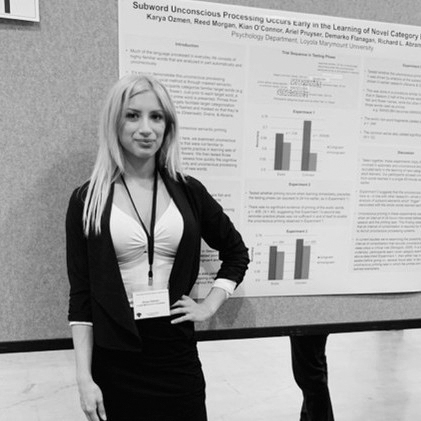 Anya
Ozman
Data Scientist
- Experienced Data Scientist proficient in Python, SQL, Matlab
- History of working in the research, coding, and data science industry
- Skilled in data wrangling, scraping and statistical data analysis
- Solves problems that range from financial forecasts to disease identification to KPIs!
- Finished Top 3 in 3 different National Machine Learning competitions.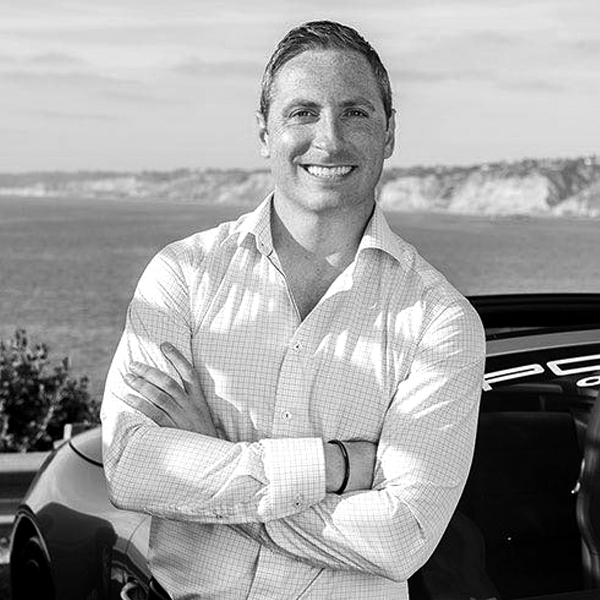 Brett
Murphy
Director Of Sales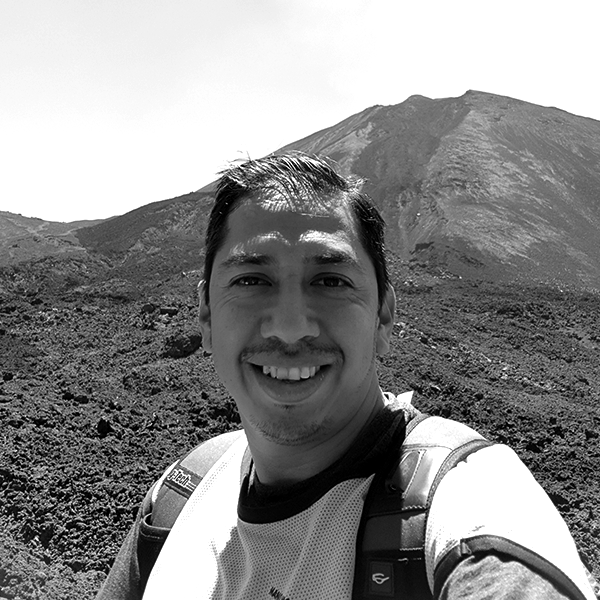 Milton
Morales
Chief Technology Officer
- Full Stack Senior Developer with proficient skills to create websites, web solutions and mobile apps, offer training, advise on digital strategy, manage web projects, and build online toolkits to help people streamline their workflow.
- Experienced Digital Strategy Senior Partner that solved Marketing problems with some of the best companies in Latin America, saving a lot of money in Ads campaign and bringing better ROI results.
- Developed innovative customs electronic boards for education, creation of electronic prototypes in various industries such as data loggers, PLCs, display panels, LED solutions, and many others.
- As a professor at Galileo University, one of the most innovative universities in Central America. I teach electronic design, architecture microcontrollers, creation of PCB board, microcontroller programming, cities automation projects, physics, and mathematics.
- I was a bishop in The Church of Jesus Christ of Latter-day Saints for seven years and helped hundreds of people to find joy in their lives. Now I serve like Regional Family History Adviser for Family Search International, the largest genealogy organization in the world.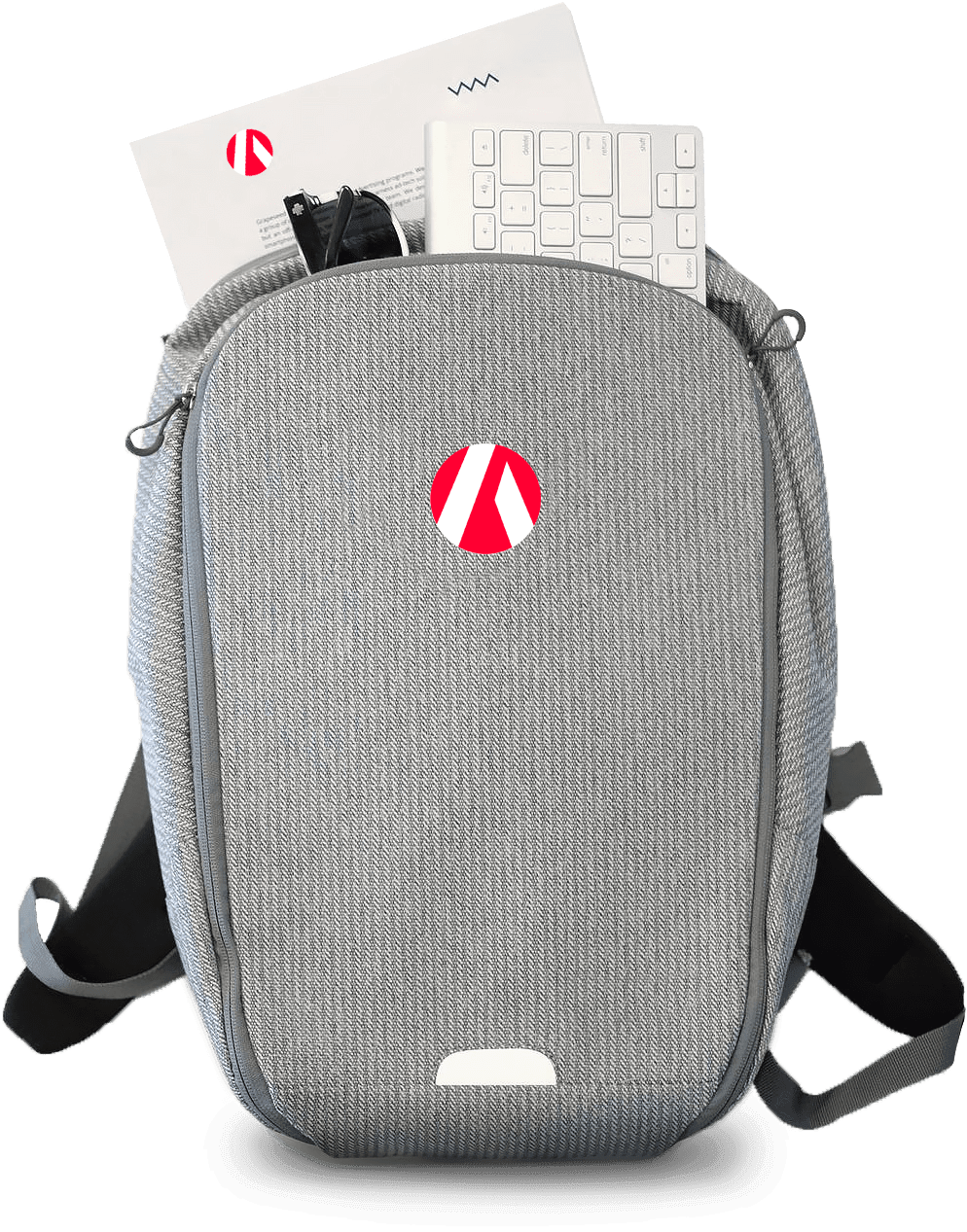 hiring.
We're always on the look out for exception talent to join Team Alpha. If you love the game of business, love to work hard and enjoy problem-solving unique business challenges we'd love to hear from you.Just click the link below, send us a link to your portfolio and if we it's a good we'll be back in touch.