afterglass
digital
tech & business
2016
the mission
After Glass commissioned us to freshen up all brand materials and redesign their website to better communicate the services available to customers and companies interested in 3d visualization projects. We resdesign the website to elevate the user experience navigating trough the site.
The After Glass website has a clean corporate look achieved by generous use of space alongside colorful photography. We gave it a fluid layout that accommodates various types of content, with straightforward navigation and visually engaging transitions.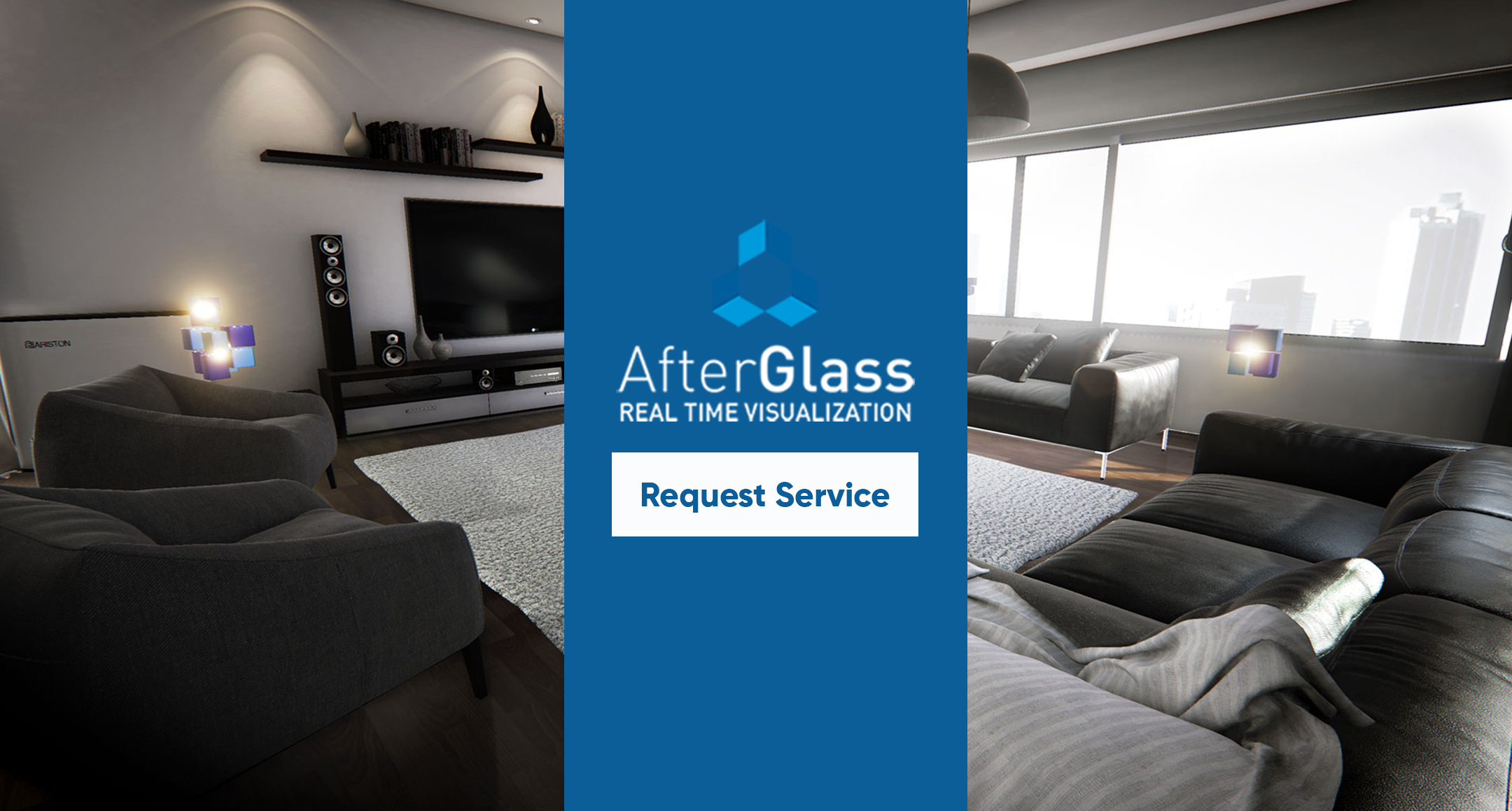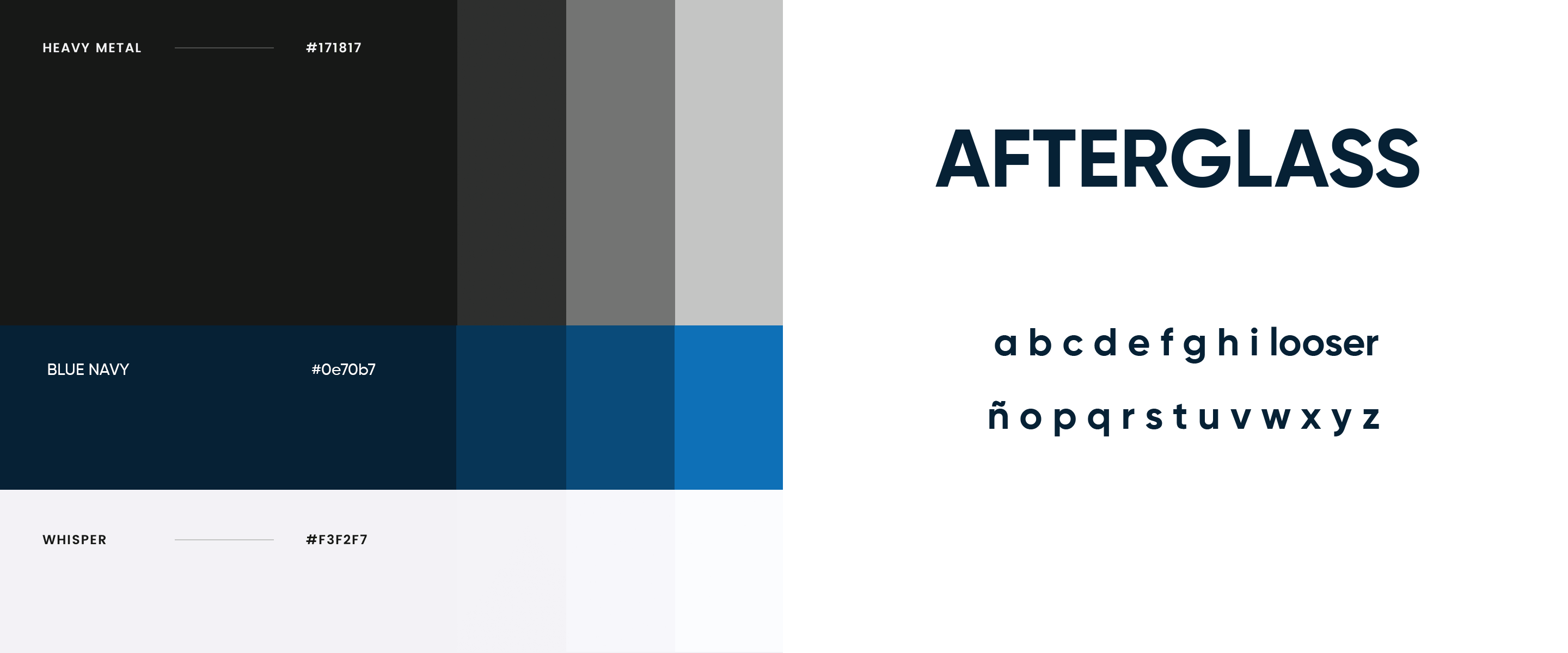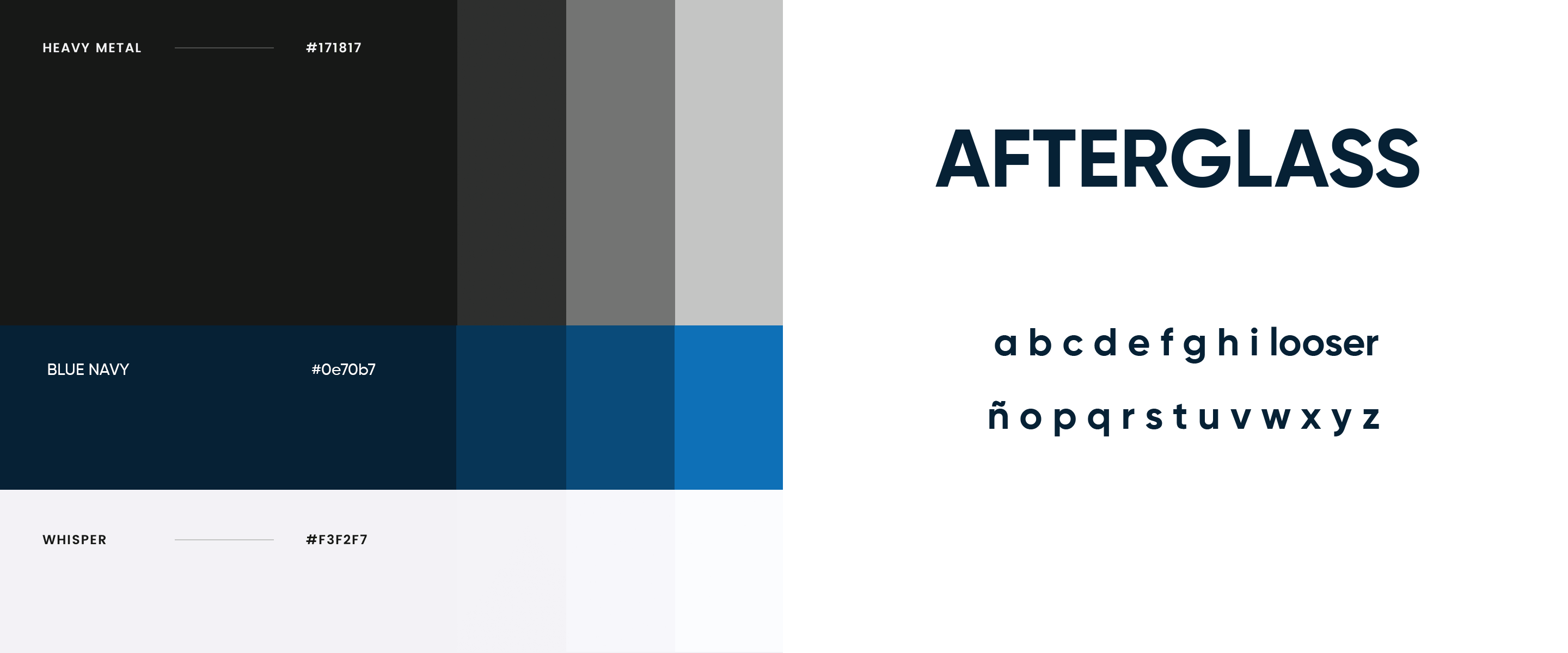 Real EXPERIENCE to their clients
We organized the sections to show a dynamic and memorable experience for their clients. We taked their vision and turn it into a fully interactive vide to show how looks the 3D real-time visualization. Also we presente the process in an organizated way.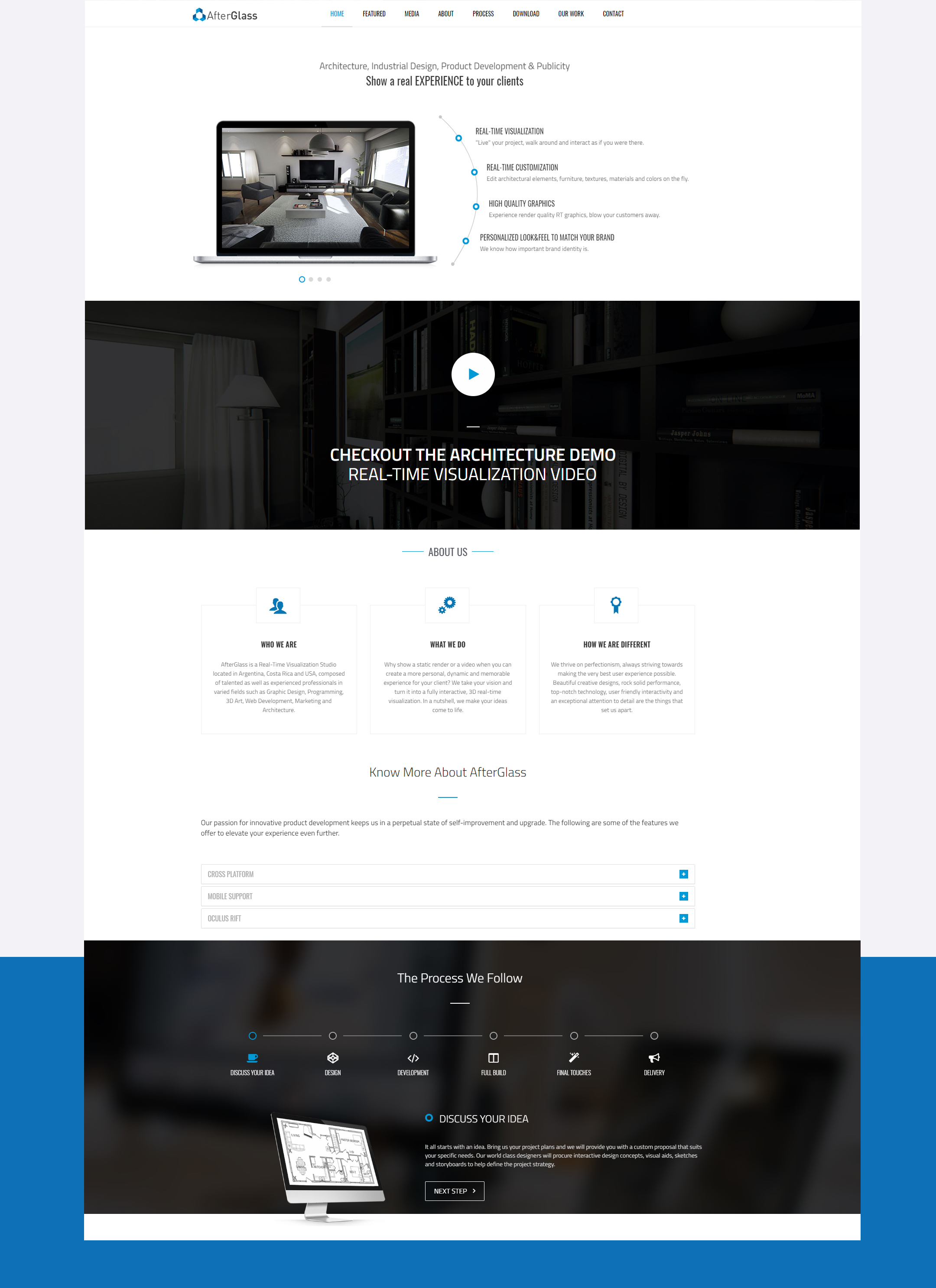 custom html theme
Based on Alpha Stratagem proprietary framework
backend events
built with client ease in mind. Utilized conditional logic to control style of inner blog elements. Intended to work with or without featured imagery.
custom slider
We are using a fully custom and optimized jquery script to allow their hero content to float in and out seamlessly