a team
of the worlds,
brightest
minds.
Blessed and cursed with minds that never stop spinning we devote our time to solving anything.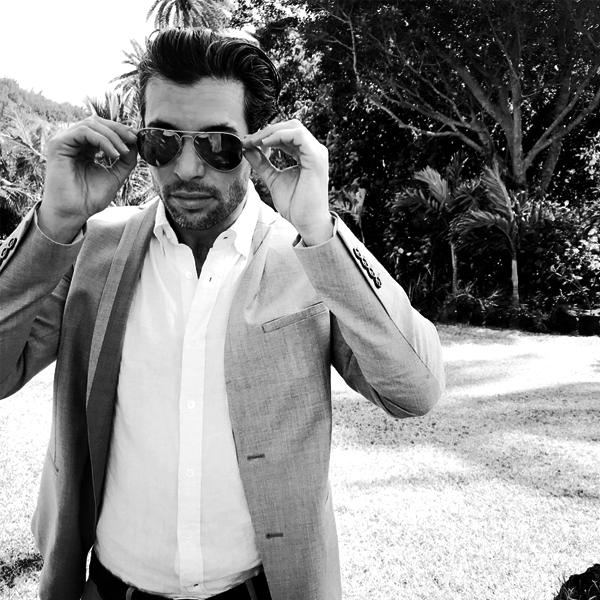 John
Sandberg
chief executive officer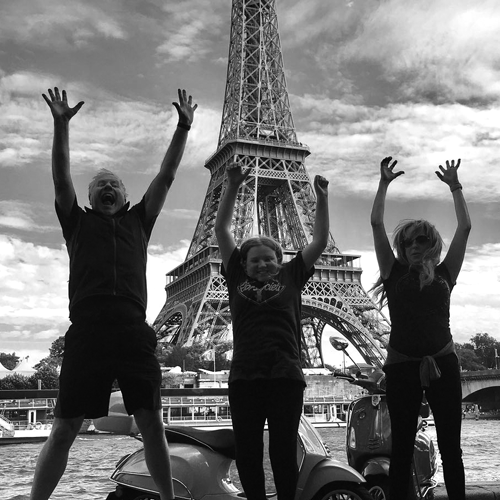 Thomas
Flaherty
president
Daly
Phommaleuth
chief strategy officer
Brett
Murphy
director of sales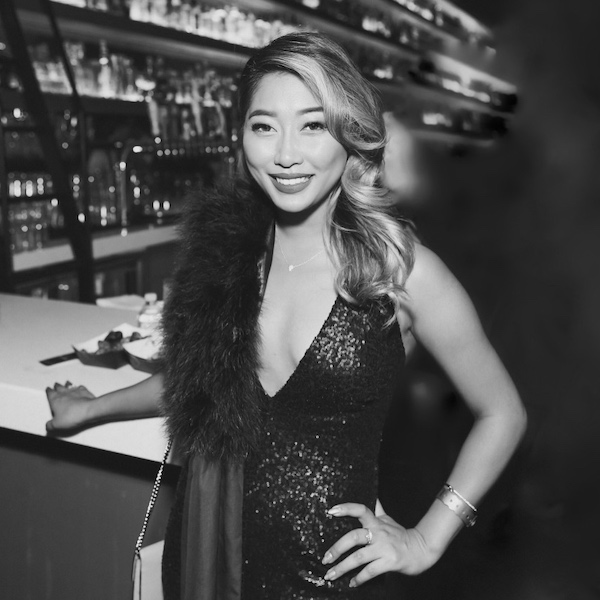 Audrey
Yun
creative director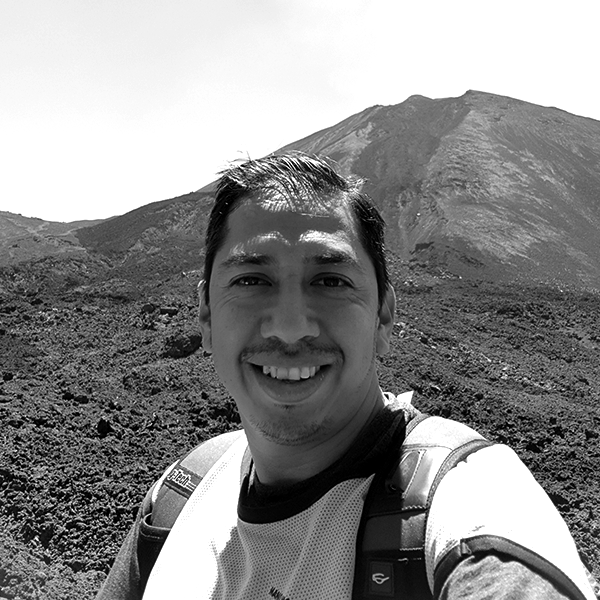 Milton
Morales
chief technical officer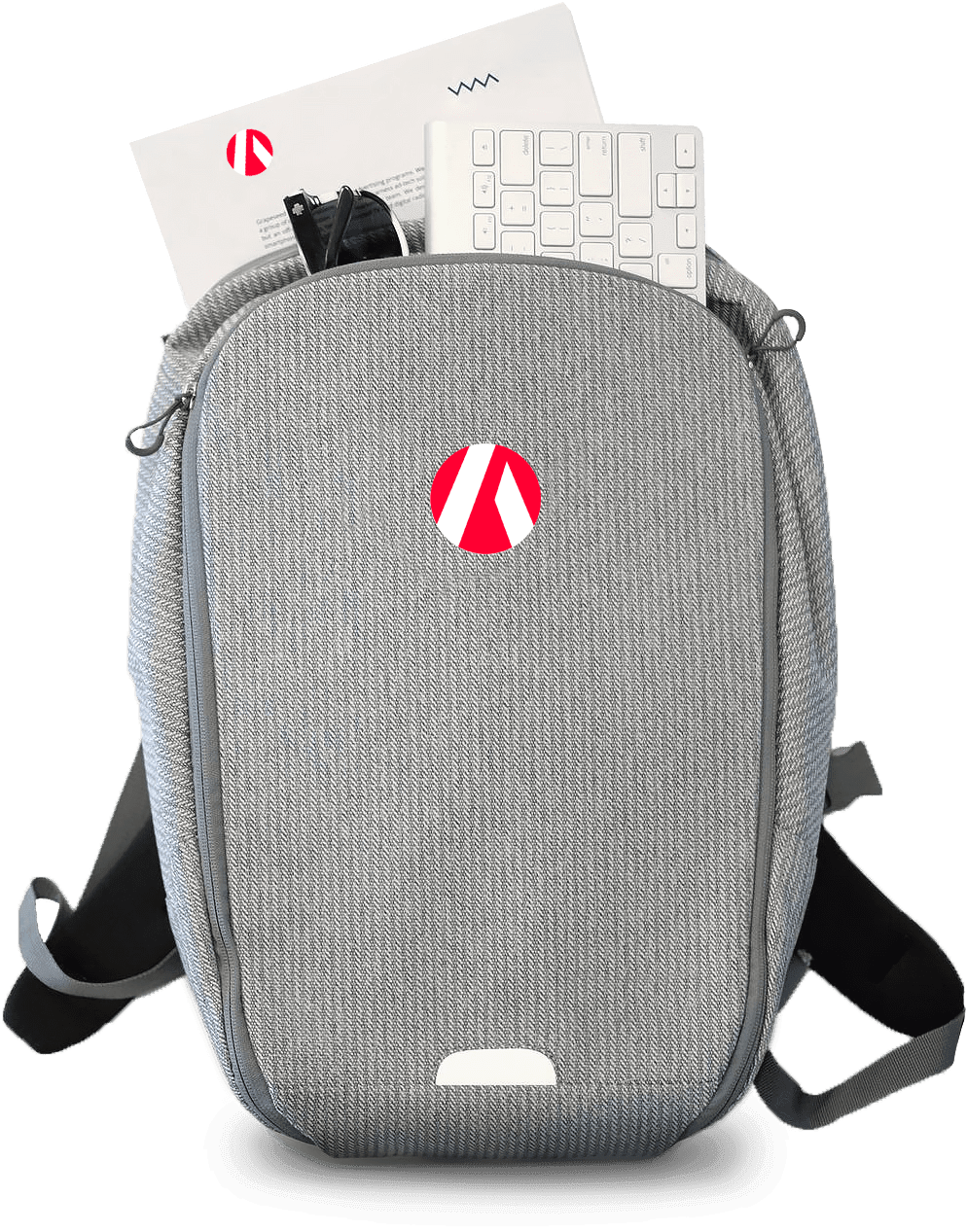 us.
You come on board with us, we take care of you like family. We work hard, but for love of the game. If you enjoy problem-solving through creative thinking, and have that rare skill of working hard while having some fun along the way, we'd love to hear from you.Send us a your résumé, a cover letter, and a link to your portfolio and we'll reach out to ya.